The most resistant and best suited equipment to optimize your operations on the road.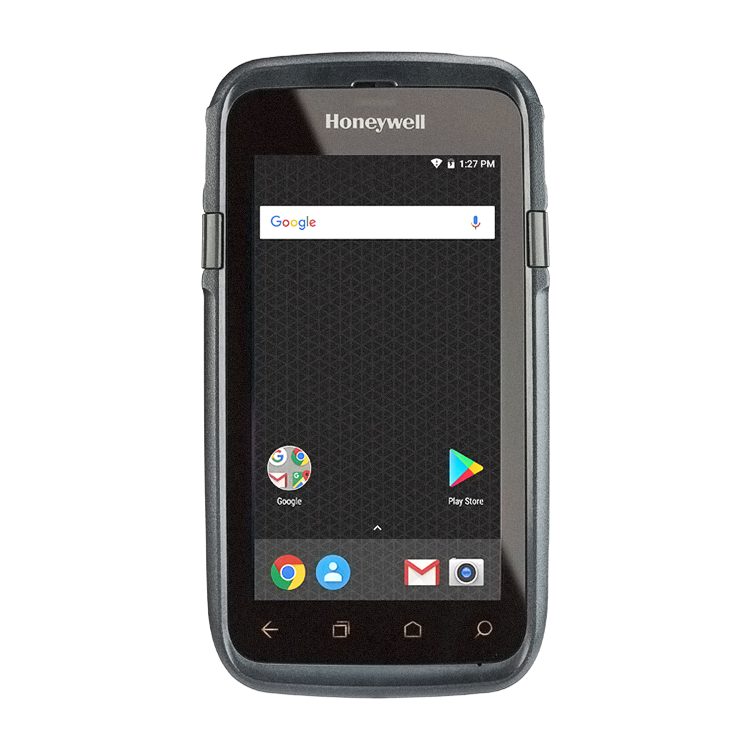 Honeywell CT60 handheld computer, touchscreen, Bluetooth, Android
---
In addition to the sale of equipment, CIS Group offers you various tailor-made services!
Complete reception of equipment at CIS and validation of the order
DOA management
Loading and identification of devices according to customer requirements
Preparation of an inventory list (from our Companion Office/Equipment management module)
Complete test of the devices received
Installation of CIS, MDM, or other applications
Sending devices to different customer sites.
Spare device management
Management of a spare battery pool
RMA management and management with carriers, Dicom, Purolator and UPS.
Validation of repairs with manufacturers
Management of your service plan
CIS Group has been working for decades with partners of choice specializing in rugged mobile equipment!
In addition to mobile equipment, opt for DSD, SFA or high-performance transportation solutions to optimize the work of your employees!
An efficient software package to promote the management of your route accounts.
Learn more
---
The benefits of rugged mobile devices with DSD software:
Proof of delivery capture
Scanner
Picture
GPS tracking
Signature capture
Stamp capture
A modern application to help manage the activities of representatives or merchandisers.
Learn more
---
The advantages of rugged mobile equipment with SFA-CRM software
Integrated scanner
Camera
Signature capture
Software to manage the costs, performance and preventive maintenance of your fleet of vehicles.
Learn more
---
The advantages of rugged mobile equipment with Mecano software