So many kinds of cheese but only one great software solution!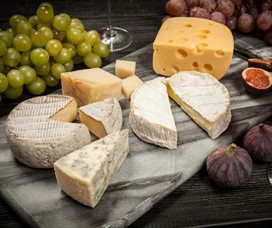 In the last few years, we've seen a growing number of distribution companies in the cheese and dairy industry. There are so many categories within the cheese industry, from artisan to mass production.
Cheeses come in eight varieties including blue, hard, pasta filata, processed, semi-hard, semi-soft, soft and fresh, and soft-ripened.
By some estimates, there are more than 1,800 different types of cheese in the world.
What are the challenges in the cheese industry?
Many challenges are faced in the cheese sales and distribution industry. Firstly, it is one of the fastest moving industries due to consumer demands, manufacturing, packaging, flavors, storage, transport and so much more! Secondly, people will never stop consuming cheese and asking for new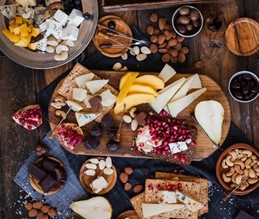 and innovative cheese products. It has become not only a "want" but a necessary part of people's daily diet.
There are many strict regulations to follow when it comes to the distribution of cheese and dairy products. Most importantly, compliance with these rules is necessary to guarantee the products' freshness and quality.
Companion® Route offers exclusive features to improve the distribution of dairy products, such as buy-back and buy-sell management; you can watch this short video to learn more. Batch or lot number tracking all the way to the point of delivery is a key feature as well as a requirement in many cases. Another much-appreciated feature: variable weight management for pricing, sales and returns is often used!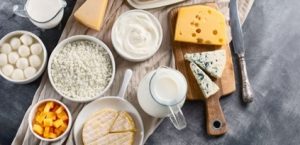 Having over 43 years of experience in the industry, we have learned how to address many of these challenges working in collaboration with our customers to facilitate using software solutions specifically for the cheese and dairy industry.
Which delivery software is the right one for me?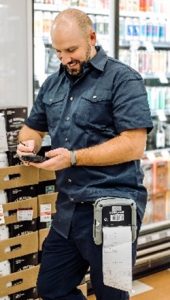 If your company has delivery drivers who perform Direct store delivery (DSD), bringing deliveries to stores and restaurants, then our Companion® Route is the perfect route accounting software.
If you have Sales Representatives going to stores taking orders and conducting surveys, keeping an eye on the competitors' products, then we strongly recommend Companion® Rep.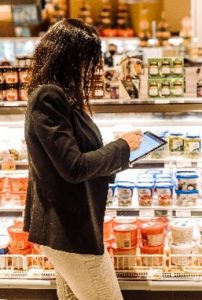 Make order-taking easy by having your clients use Companion® SKU store to place their own orders online, at the touch of a button or a click of the mouse!
Many of our customers use all three solutions together supporting the entire cycle of operations, interfaced with their back-end accounting or ERP software.
You are just a few clicks away from getting cheese, bakery, or beverage route accounting software. Visit our website now for state-of-the-art manufacturing and distribution software.
CIS Group is the dairy and cheese industry leader for software solutions
Working with industry leaders for over 43 years, CIS Group has become the go-to software solution company for all the cheese and dairy industry, whether you have five routes or five thousand, one type of cheese or all eight, we will help optimize your mobile sales and delivery operations.
For all inquiries please contact us today.
Sales and Digital Communications Coordinator