Revolutionizing Distribution: CIS Group Exhibits at Americas Food & Beverage Show in Miami!
CIS Group is set to exhibit at Americas Food & Beverage Show in Miami, an event that promises to showcase the latest trends and innovations in the food industry. Scheduled for September 18-20, 2023, at the World Trade Center Miami, this event consistently attracts industry leaders and enthusiasts from all corners of the world.
The Rise of CIS Group in the Distribution Industry
CIS Group has emerged as a game-changer in the distribution industry. With a focus on delivering comprehensive software solutions tailored to meet the unique needs of the food and beverage sector, the company has garnered praise and recognition from businesses at the international level. By leveraging cutting-edge technologies such as cloud computing and data analytics, CIS Group has transformed the way distributors and manufacturers manage their distribution operations.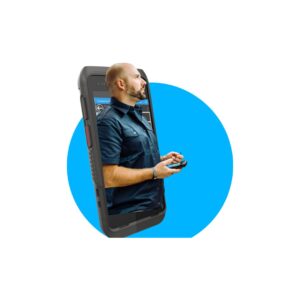 Highlighting Innovative Solutions
At Americas Food & Beverage Show, CIS Group will have an opportunity to demonstrate our flagship software solutions that have redefined mobile sales and distribution.
Direct store delivery – Route Optimization Software
Sales and Customer Relationship Management
B2B Web Ordering
Extension to your ERP
Who will be joining us
Mobilis specializes in the creation, production, and distribution of solutions designed for safeguarding and transporting a diverse array of mobile devices.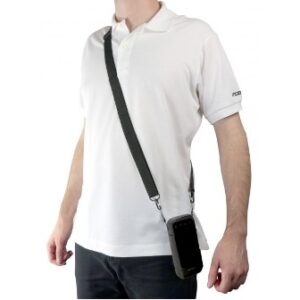 This comprehensive range encompasses tablets, smartphones, hybrid PCs, laptops, data entry terminals, and more.
Their product offerings cater comprehensively to diverse requirements, among which:
Protective cases
Screen protectors
Computer-carrying solutions (backpacks, briefcases, protective covers, trolleys, holsters)
Privacy filters
Security locks
In addition to these offerings, MOBILIS® is adept at crafting customized solutions that precisely align with the most exacting demands of their clientele.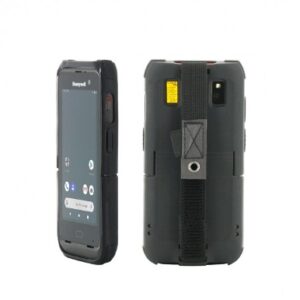 Their extensive assortment, coupled with their deep-seated industry proficiency, empowers them to furnish optimal solutions for a wide spectrum of needs from businesses, computer equipment manufacturers, distributors, and individual consumers.
For more information, please visit: https://www.mobiliscase.com/en/about-us/
Drive OPERATIONAL EFFICIENCY with best-in-class distribution software solutions.
Our commitment to innovation, our dedication to meeting industry-specific needs and our passion for empowering food and beverage businesses with cutting-edge software solutions are evident. As the food and beverage industry continues to evolve, CIS Group stands ready to lead the way with its revolutionary technologies, transforming businesses and creating a brighter future for the entire sector.
Meet our sales team this September 18-20
Here's who you can expect to chat with at booth 387
Julie Desroches-Vice-president, Sales and Marketing
Nicolas Racine – Sales Manager, US & Caribbean
Melanie Ladouceur – Marketing Coordinator
Linda Mebrouki –Senior Key Account Manager at Mobilis
About the Americas Food & Beverage Show
The Americas Food & Beverage Show in Miami is renowned for attracting the most influential players in the food industry. It provides an ideal platform for CIS Group to showcase its transformative software solutions to key decision-makers, potential clients, and industry experts. The event fosters networking opportunities, enabling CIS Group to forge strategic partnerships and gain valuable insights into the evolving needs of the food and beverage distribution sector.
Conclusion
So, if you're in the food and beverage industry, keep an eye on CIS Group's offerings, as their software solutions might prove to be just what your business needs to thrive in today's fast-paced and tech-driven world.
If you plan to attend the event, be sure to visit CIS Group's booth #387 at the World Trade Center Miami from September 18-20, 2023; we'll be happy to see you there to learn about your sales and delivery operations and discuss your projects!
Schedule some time at the show to connect with a member of our team at info@cis-group.com.
Register by clicking here: https://s1.goeshow.com/atec/amfoodbev/2023/registration.cfm