Notice of Appointments – André Wolfe and Cyrille Vaucelle
CIS Group is happy to announce the appointment of André Wolfe as Strategic Advisor, a position in which he will be able, as always and still better,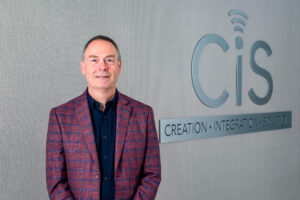 to provide the senior management team with the benefit of his very intimate knowledge of CIS Group's corporate goals – a knowledge forged since practically the beginnings of the company.
That knowledge was built over the course of a colossal roadmap of forty years at CIS, first as an analyst-programmer, then going up the corporate ladder notably as business development director, R&D director, general manager, then vice-president innovation and technology.
He is thus in a unique position to contribute to establishing a clear, fecund vision not only of the achievements and the fruitful progress made so far, but also of the potential and the lines of action to be favored for the future.
To succeed him as Vice-president innovation and technology, we are pleased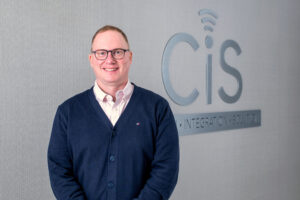 to congratulate Cyrille Vaucelle, who in fifteen years at CIS Group has brilliantly acquired the background and the variety of skills required to excel in his new role.
Since he as well assumed various responsibilities over the years, Cyrille brings assets such as the experience of the sales process, and therefore an excellent knowledge of our clients and their preoccupations. He adds to this the experience of our implementation processes, and consequently a clear evolutionary vision of our products, the synergy of our teams, and the strategic progression of the company.
"These mandates entrusted to André and Cyrille are of capital importance, at a time when CIS Group anticipates strong growth in its workforce dedicated to innovation and technology. Over the next few years, we concretely plan to recruit many new resources within our development teams", gladly says Éric Tessier, president and CEO of CIS Group.